I have been looking for my one and only perfect little black dress ... the one that I would be able to put on after hours of browsing my expanding closet and realizing that I need to do more shopping ... ha ha, who wouldnt ?! Then, last weekend, I stumbled into this lil beauty at my fav store ... Loehmann's.
It's a David Meister dress. I didnt really know who he is until I did my lil search and found these ...
Viola Davis in a bright yellow David Meister gown


Diane Lane "dazzled in her bright red David Meister gown"


Tina Fey in a David original gown
... and here is Jennifer Hudson
... Sharon Stone ...
.... and me ... in David Meister !
Please excuse my hair since I was too excited about the dress ... I forgot about everything else ... :">
I love the neckline ... the jeweled waistline that gives the dress the luxurious touch ... the drape at the front and back that makes me feel Greek-y and and lil princess-y ... and of course I have to pair this dress with my beloved strappy shoes ...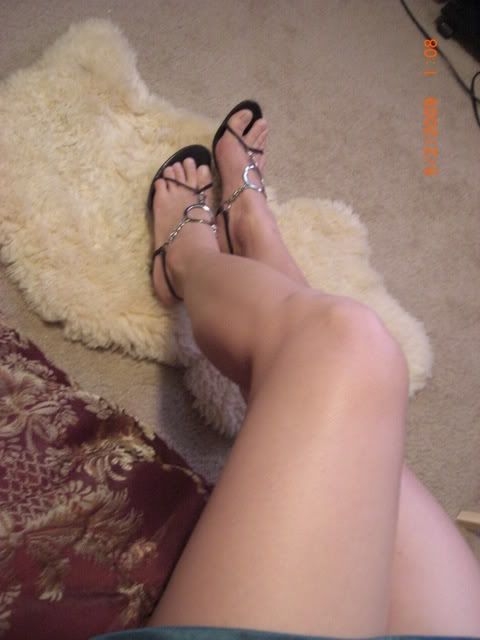 Read more...